The Perfect Alternative Cooling System
Masterkool are world leaders in outdoor cooling technology, designing, manufacturing, and distributing their high quality range of products to over 40 different countries worldwide. Masterkool is a unique cost effective cooling system ideal for a wide variety of situations such as patios, restaurants, bars, marquees and outdoor events.
Masterkool systems are also suitable for a wide range of indoor cooling applications where there is adequate ventilation such as warehouses, factories, gymnasiums and stadiums.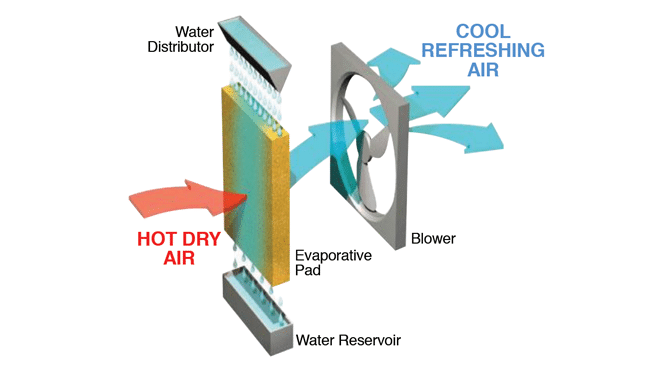 Multiple-inlet technology for more heat exchange surface and reduce temperature up to 15°C.
Greater air flow with lowest noise by the patented, molded fan design.
User friendly LED display, control panel, direct water connection, timer and remote control.
Safe to use by ozone water disinfection, humidity control, water level sensor & alert.
Excellent quality by the UV resistant ABS plastic case, anti-bacteria cooling pad, rustproof structure and waterproof motor.
For full details and specifications about this Brand and product, contact us today via email or call us on 21 389 389 to make an appointment.