Fire-proofing is essential to prevent or minimise fires on any property and should be in place with a small collection of disaster prevention measures, including reliable fire alarms.
Conventional Fire Alarms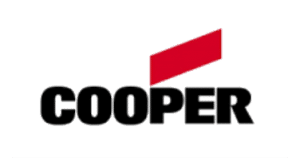 Ideal for small premises, Cooper's range of conventional control panels provide a solution to any conventional system requirement. Its advanced features include a simple 'one-shot' user test facility, class change contacts, battery voltage alarms and charger temperature compensation. All are included as standard to ensure ease of use and high reliability. A neat log book holder allows essential records to be stored close to hand, ready for quick reference. For larger installations, custom configuration of zone panels offers even greater flexibility to suit any premises.
Cooper Fire Conventional Alarm Key Product Features:
2, 4 or 8 zones panels
Flexible, high specification system
Surface or semi-flush mounting
Simple "one-shot" auto reset user test facility
Maintenance free poly switch circuit protection, with auto reset
Class change and programmable fire/fault relay as standard
Analogue Addressable Fire Alarms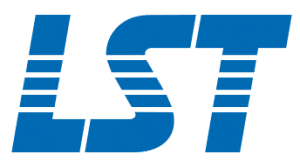 Labor Strauss is a leading Austrian manufacturer of professional fire alarms and burglar alarms. For more than 80 years, this family business has combined the highest quality with innovative ideas to every generation of its product range.  Labor Strauss' addressable fire alarm has been designed for use in medium to large premises. With its modular structure, it can be adapted to the property's requirements allowing for expansions at a later stage.  Addressable conventional technology allows for the connection of automatic fire detectors and manual call points and unambiguous identification of the activated detector in the event of an alarm.  The easy parameterisation by means of the PC Software PARSOFT enables users to customise the control panel to individual needs.
LST Analogue Addressable Fire Alarms Key Product Features:
Unlimited loops per panel (Each loop can take up to 256 devices)
Modular structure with flexible expandability
Plug-in slots for 16 function modules
Detectors and sounders can be installed on the same loop
Flexible, high specification system
Analogue ringbus technology with 3 different loop protocols or addressable conventional technology
Built-in IP interface allows remote access to the control panel through the PC and mobile devices such as smartphones and tablets.
Want to know more?  Contact us for a free, no-obligation consultation.