LG Energy Storage System – A Fantastic Way to Store Energy
Our newly-introduced home Energy Storage System from LG Electronics provides optimal energy storage for your home. It represents a complete energy storage solution, with LG revolutionising your home's energy usage once again.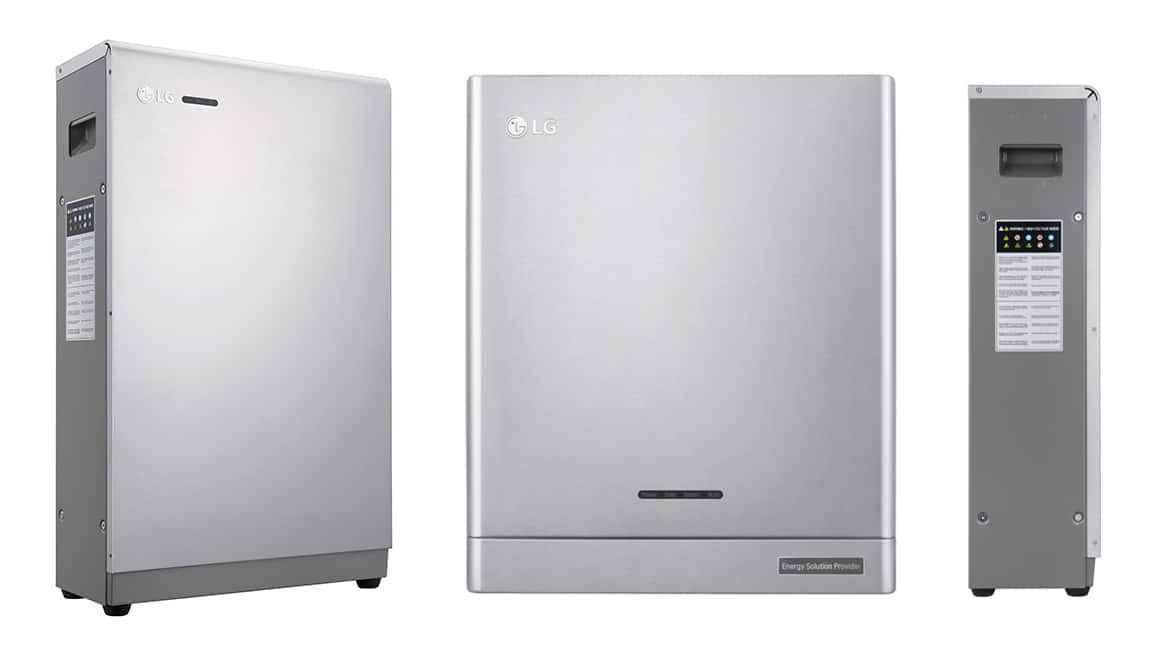 LG Electronics provides this energy storage system to enhance the self-consumption rate of photovoltaic (solar panel) systems. LG's DC-coupled ESS
converts power more efficiently than AC-coupled ESS. Thus, LG ESS can achieve a higher efficiency than it's AC-coupled rivals.
The LG ESS also generates a three-phase Ac current, which assists with balancing the grid power in your home. There's even a user-friendly mobile app that you can use to set up and control the system at will.
Furthermore, the web monitoring function that's offered with this product allows installers and owners to monitor what the ESS is doing completely remotely.
Benefit from up to €1,000 for your new System
The Maltese Government has allocated €50,000 for those wishing to install an energy storage system in their home in order to improve the efficiency of their solar panel system. The scheme is valid until the end of December 2020, or when the funds are used up – whichever comes first.
You are entitled to a grant of up to 25% on the cost of your new system, to a maximum value of €1,000 (on the battery storage itself, excluding any other costs). We can help you apply for the grant when purchasing your new system from us!
For full details and specifications about this Brand and product, contact us today via email or call us on 21 389 389 to make an appointment, or research some more at: www.lg.com