Fire safety solutions which save lives and protect property
Global Tech works with the international leaders in the field of fire alarm, communication and security systems. We offers tailored, efficient solutions, which are developed and implemented for every challenge and in accordance with the individual needs and requirements of every customer.
Some of our domestic, commercial and industrial products include: conventional and analogue fire detection, smoke detection, carbon monoxide detection, gas and CO detectors. All products represent the highest level of technology, are easy to operate and help build confidence.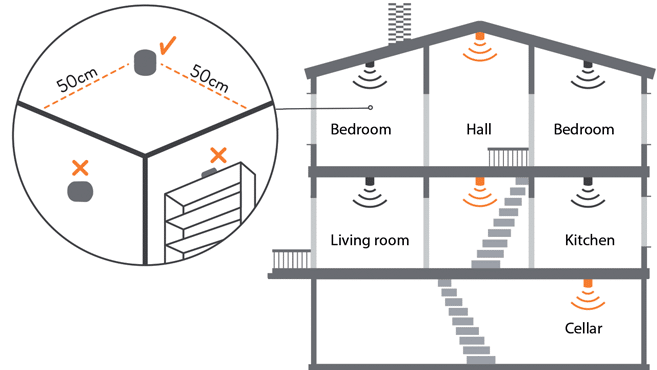 • Conventional and analogue fire detection
• Carbon monoxide detection (CO)
• Keepers: home gas and CO detectors
• Fire extinguishers and fire extinguishing systems
• Fire hoses and related equipment
• Smoke and fire detectors and alarms
• Fire-fighting equipment NES
• Accident prevention devices and equipment
• Detection systems and alarms NES
• Electronic sensors
For full details and specifications about this Brand and product, contact us today via email or call us on 21 389 389 to make an appointment.