About Us – Smart Technology For Your Home or Business
Welcome to some information about us and what we do. Global Tech provides state-of-the-art technology solutions for the domestic and commercial marketplace. We have partnered with the world's best brands to provide Malta's homes and businesses with cutting edge, secure technology, which is energy efficient and easy to use.
Our team of qualified engineers and industry professionals are able to source, design and deliver the most cost-effective, reliable solutions. We are proud authorised resellers and installers of the award winner LG Solar System – LG NeON 2 BiFacial.
Global Tech offers a high level of customization and reduced lead times for any project, of any scale. Perhaps most importantly, we back up all our customers with a highly dependable after-sales service.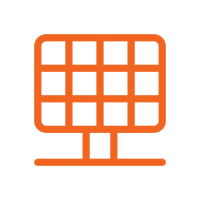 As proud authorised resellers and installers of the award-winning LG Solar System – LG NeON 2 BiFacial we stand by this Brand model. However, we work closely with another two reputable brands in the solar PV panel industry. This gives us the ability to work to any specified budget.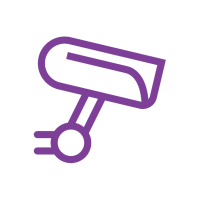 We work with leading product and solution providers in the global CCTV video surveillance industry. We supply a broad range of products to meet customer needs for different security levels and project scale. Product lines serve the needs of residential, small commercial to enterprise.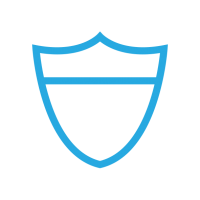 Global Tech prides itself on a vast assortment of security solutions for both the domestic, business and industrial environment. We're able to provide a single, standalone solution as well as a more complex, integrated set-up. Bringing together, intruder alarm, fire safety and CCTV systems.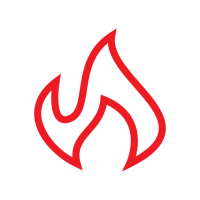 Global Tech works with the international leaders in the field of fire alarm, communication and security systems. We offer tailored, efficient solutions, which are developed and implemented for every challenge and in accordance with the individual needs and requirements of every customer.