Photovoltaic panels (PV Panels) convert the sun's UV rays to electrical power, providing one of the most cost-effective and cleanest sources of energy. It is indeed one of the best ways to reduce your carbon footprint.  It is also renewable and never runs out.
Investing in solar power pays. Considerably reduce or even eliminate your electricity bills and earn money by selling the power you generate back to the national grid.
What's more, our PV Panels are very durable and need minimal maintenance. Furthermore, our PV Panels manufacturers offer up to 30 years' warranty.
Our Panels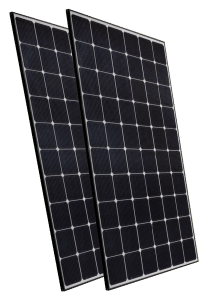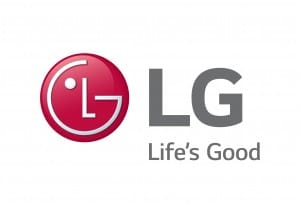 A global leader in consumer electronics, mobile communications and home appliances, LG offers a vast range of superior solar solutions and PV Panels. With a worldwide legacy for innovation, quality and reliability, LG brings world class engineering, design and manufacturing to domestic and commercial installations.
Download Data sheet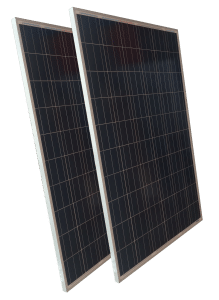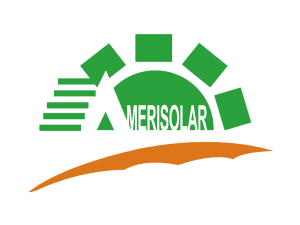 Backed by 21 years' experience, Amerisolar's photovoltaic modules are designed to deliver a high power yield performance. Highly experienced German and American engineers meticulously test modules at Amerisolar's advanced testing lab to bring advanced technology to the market.
Download Datasheet
Our Inverters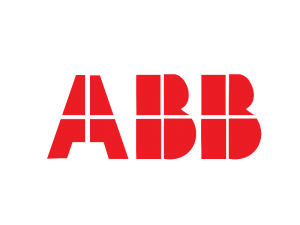 ABB has one of the widest portfolios of solar inverters, ranging from small micro-inverters and three-phase string inverters to megawatt-sized central inverters. This extensive range of solar inverters is suitable for the smallest residential PV system to multi-megawatt PV power plants. Complement your installation with a monitoring solution from a wide selection of options.
---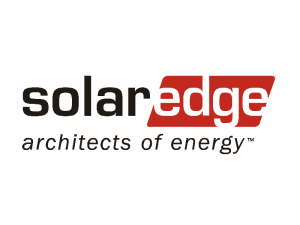 The SolarEdge DC-AC PV inverter is designed to work with SolarEdge power optimizers. Because MPPT and voltage management are handled separately for each module by the power optimizer, the inverter is only responsible for DC to AC inversion. Consequently, it is a less complicated, more cost-effective, more reliable solar inverter.  The SolarEdge inverter has dual functionality and manages battery and system energy as part of the StorEdge system. SolarEdge power optimizers increase energy output from PV systems by constantly tracking the maximum power point (MPPT) of each module individually.  Each power optimizer is equipped with the unique SafeDC™ feature which automatically cuts off the modules' DC voltage whenever the inverter or grid power is shut down.
---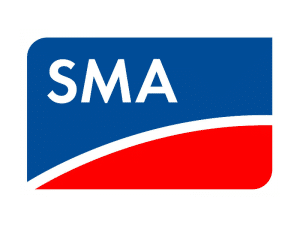 With more than 25 years of innovation, SMA has set the standards in the solar technology sector. SMA's unique range of products offers the solar inverter suitable for any photovoltaic system. The solar inverter not only transforms the direct current generated by the modules into alternating current used on the network, but represents the heart of the entire photovoltaic system.  SMA inverters are more efficient, simple and durable compared to most products on the market and offer the most appropriate solution for any application.
---
Our Warranty – Your Peace of Mind
LG Solar provides a 12-year product warranty and a performance guarantee of at least 83.6% of nominal power output after 25 years. Furthermore, as a world leader in the field, LG supplies PV panels systems with up to 375W peak for greater efficiency and output.
Amerisolar provides a 12-year product warranty and a performance guarantee of at least 80.6% of the nominal power output after 30 years.
We go the extra mile to make sure that your PV panel system is entirely hassle-free. Our affordable maintenance agreements see that we take care of your system so you don't have to.
Want to know more?  Contact us for a free, no-obligation consultation.